Linux Days 2015
This weekend I attended the LinuxDays conference at FIT CVUT in Prague. In between studying, I got to see some talks, most of which were quite good. The ones I liked most were:
Grafy a datová analýza v Gnuplotu by Ondřej Guth
Poor Man's Cloud by Jan Baier
Kubernetes - úklid mezi kontejnery by Tomáš Kukrál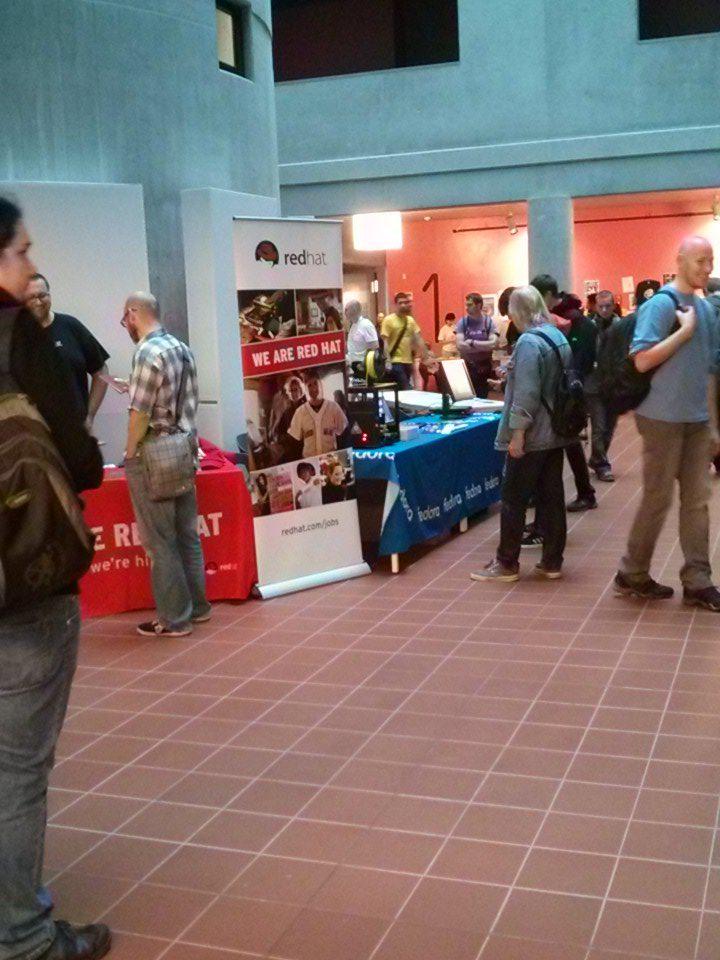 Good morning from #LinuxDays! Photo by: me
A big thank you to the organizers, looking forward to next year!
Written on October 11, 2015